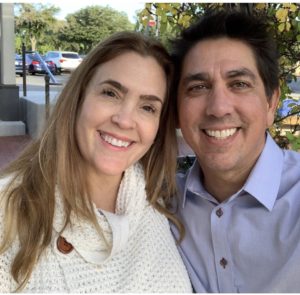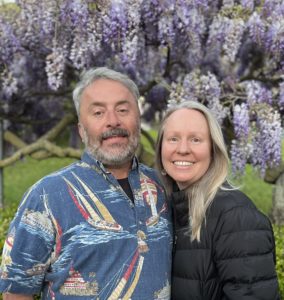 ABOUT US:
Antique Center Mall is a family owned company, with founders Sam and David Delisle, specializing in Estate Sales, Consignment, and Personal Property Appraisals. We have an antiques showroom in Santa Barbara which serves as a hub of our operations. This renowned antique store was established in 2005 but the family has been serving the region for over 50 years.
We've been fortunate to have Shane & Lacie Harper, who have over 20 years experience, join the Antique Center Mall family and assist our clients and customers while we've grown and expanded.
All partners are Certified Personal Property Appraisers so you can rely on our experience and education to deliver results.
Our clients currently include banks, fiduciaries, attorneys, accounting firms, real estate companies, and individual clients.